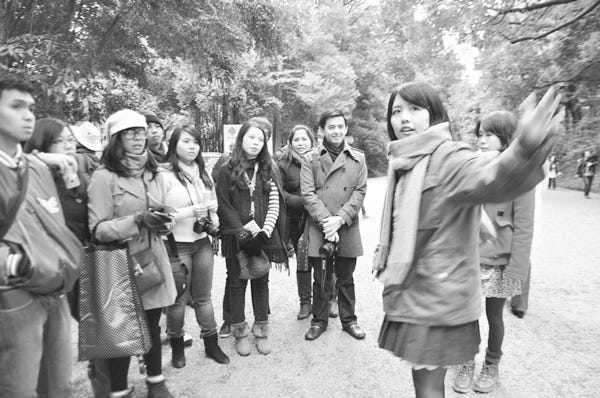 GC学生通訳ボランティアガイド
日本文化を学び、外国語で伝える
Learn about the essence of the Japanese culture
and spread the word to the world.
神社と神道
日本人の固有の考え方、行動規範の元となった神社について、楽しく学びながら、外国人が知りたい『日本の神髄』を伝えます。
Shinto Shrine
Learn the essence of Shinto
to understand Japanese culture in depth.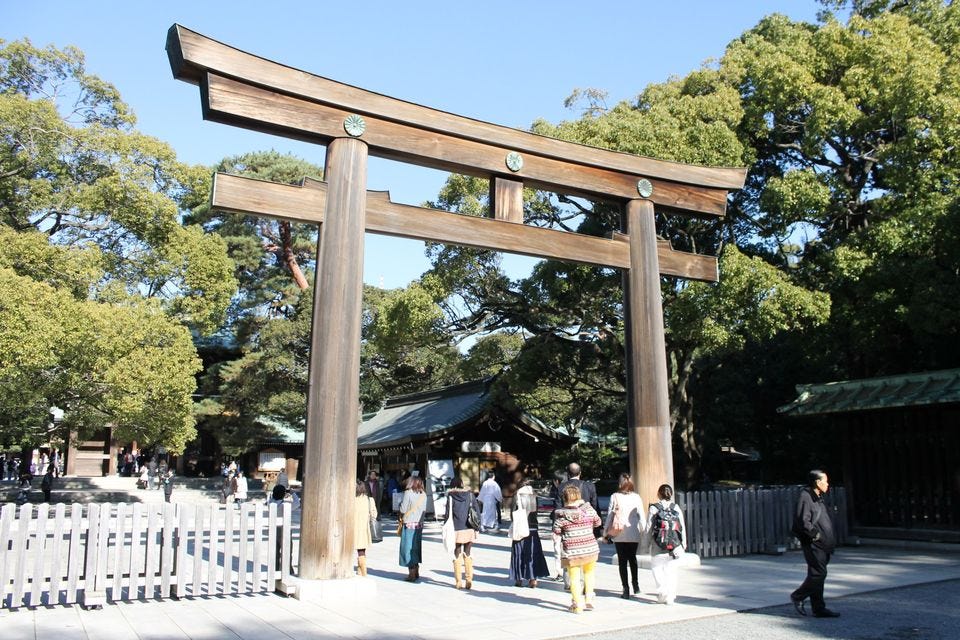 高校生、大学生が中心になり、留学生や学生OBOGなど多彩なメンバーが参加しています。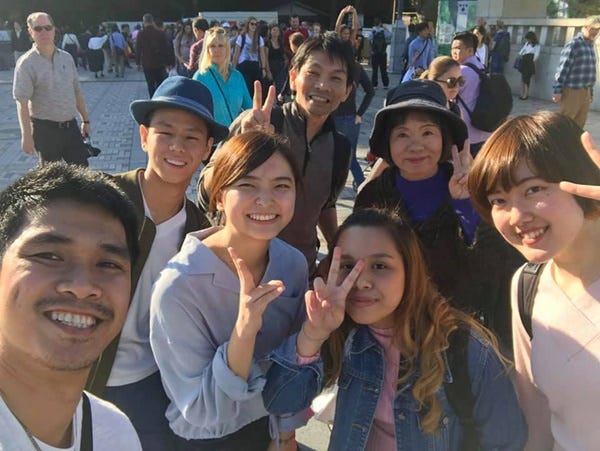 VolunteerGuide
Latest Activities


Main activities on Osaka Castle and Houkoku Shrine from 2022
Regular activities on 1st,3rd,5th of Saturday, starting from 11 am and ending at 2 pm.